We Deliver Solutions
At The Contracts Group we always strive to exceed our Client's expectations, harnessing our extensive experience, our in-house experts and our full range of staff to deliver practical and effective solutions to a range of complex commercial and contractual issues.
Company Overview
Established in 2011 in Hong Kong and servicing the Asia Pacific region and the world with a diverse range of staff, The Contracts Group experts are ISO 9001 and NEC, ECC accredited and RICS-regulated, and deliver one-stop construction contract management solutions to all parties involved in the construction industry.
Providing a holistic consultancy service The Contracts Group's experienced personnel can assist throughout the construction lifecycle from pre-contract to post-contract and procurement, into project management and delivery and post-contract completion, dispute resolution and the provision of specialist secondments and expert witnesses.
Our experts, supported by senior specialists, have many years of experience in dealing with construction contracts, quantity surveying services, risk, project control and management services, claims, disputes, and expert witness services in all construction industry sectors.
We harness our experience to identify the most appropriate solutions to our clients' construction challenges and to provide a full range of construction contracts services.
Our services are provided locally and worldwide to all area of the construction industry: Civil Engineering, including marine works, railways and tunnel works ‖ Building ‖ Services Installations, including mechanical, electrical, heating, ventilation, AC, plumbing & drainage ‖ Industrial Plants.
Meet The Team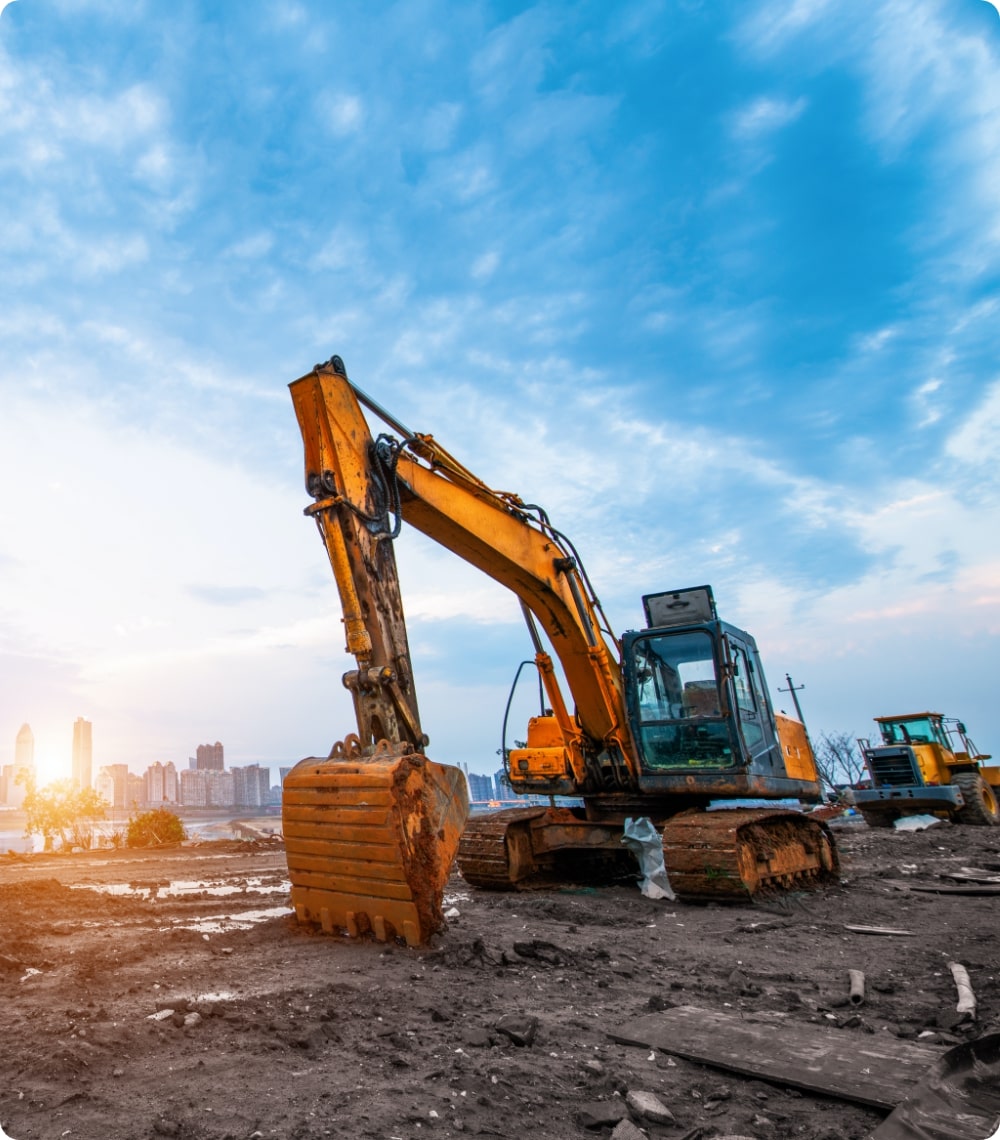 Why TCG?
We strive to consistently deliver the best results for our Clients, finding practical solutions to complex problems on all types of construction contract.
We are an established and leading source of expertise in the region, helping our clients manage their risks and maximise their entitlements under the Contract through provision of independent advisory, consulting and expert services.
Clients have access to a range of resources, from our trusted Experts who are industry leaders, trouble-shooting and resolving disputes before they escalate and providing Expert Witness and Dispute Management services when the situation requires it; to experienced Commercial Managers who can step in and handle complex, multi-disciplinary projects, providing specialist advice and expertise to help the project run smoothly, whilst ensuring our Clients' rights are protected under the Contract; all the way to secondment of specialist staff to assist with general contracts administration when our Clients' own teams need that extra boost of numbers or expertise.
We have substantial hands-on experience across all construction sectors and on some of the largest and most complex mega-projects in the world.
We pride ourselves on our reliability and our quick response times to our Clients' needs, always here to assist whatever the problem may be and whenever it may arise.
We are a company you can rely on to Deliver Solutions. Let us help you today.