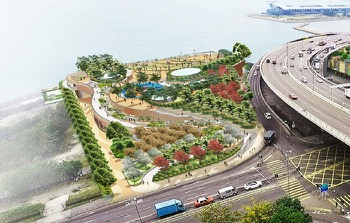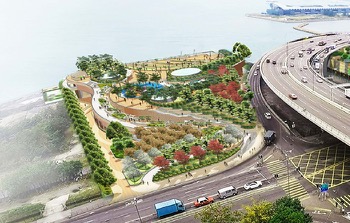 NEC Advice & Support
Post-Contract Management
DSD Contract No. DC/2017/05
Service provided by:
Director
Project:
DSD Contract No. DC/2017/05 – Enhancement Works for Kwun Tong Sewage Pumping Station (Option C: Target contract with Activity Schedule; Forecast total of the Prices = HK$728M approx.)
Client:
Main Contactor
Task:
Provision of contractual advice on contentious issues.
Solution:
Proactively collaborating with the Contractor seeking records of event and provide independent opinion including strength/weakness of the case based on the facts and the provisions of the contract.
Outcome:
Our services give the Contractor the security of an independent specialist's advice, minimizing contractual risks and achieving a better outcome to the project
Related Case Studies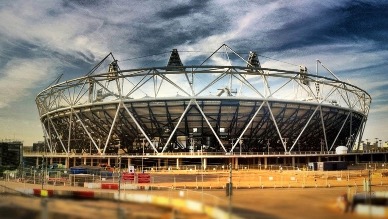 High profile sporting event Stadia and infrastructure projects as part of a mega regeneration project…