The best time for new beginnings is now.
We are hiring assistant quantity surveyors and project quantity surveyors to work on the Third Runway System project.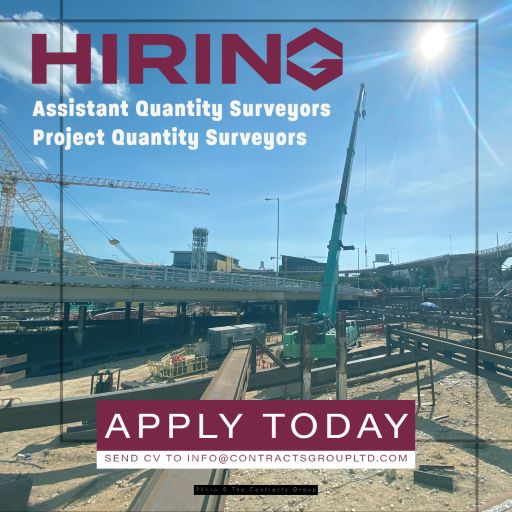 Interested parties with right of abode/ visa to work in Hong Kong, please contact us info@contractsgroupltd.com, or visit our career page – Join TCG to learn more.
We look forward to hearing from you!