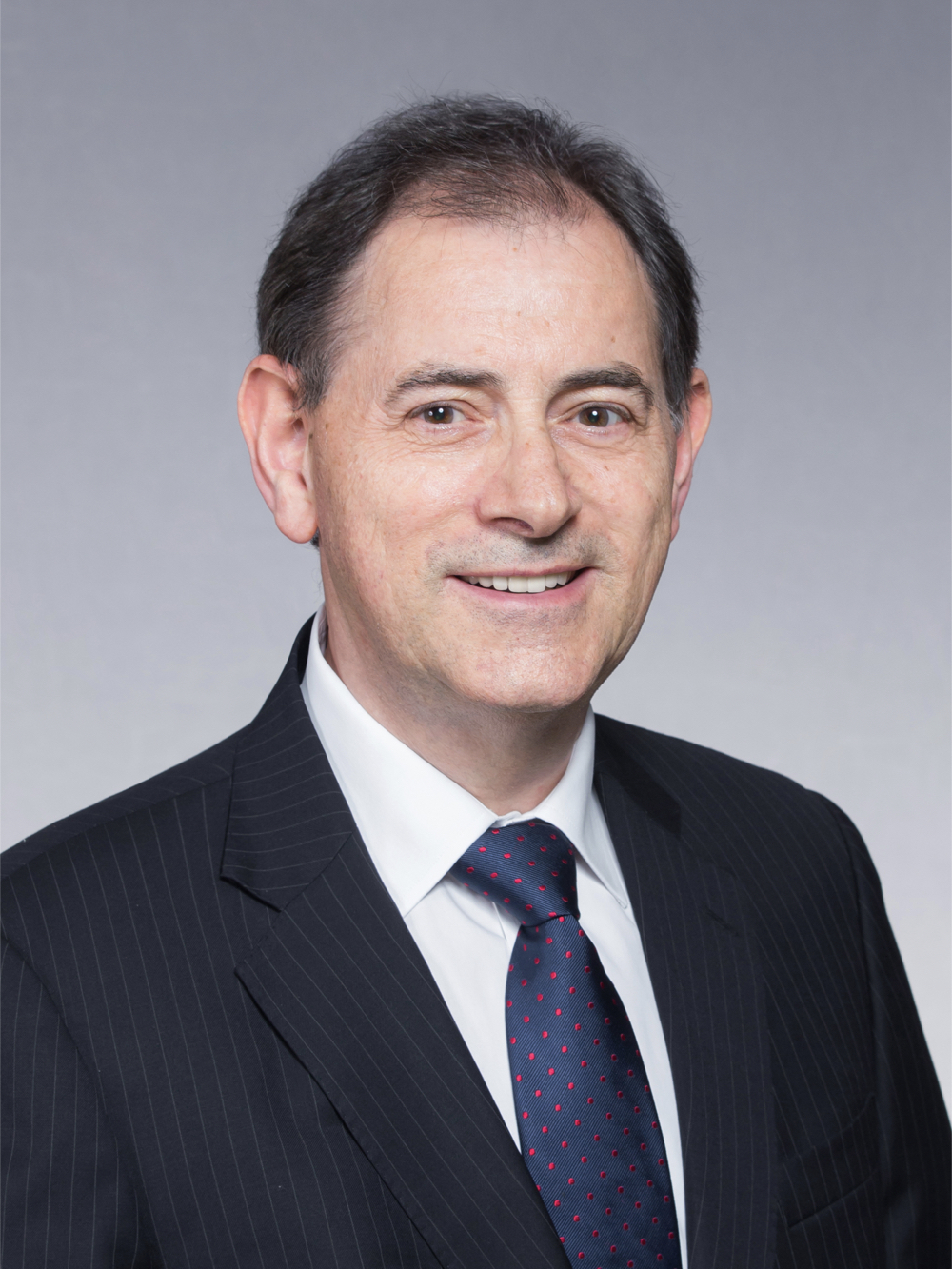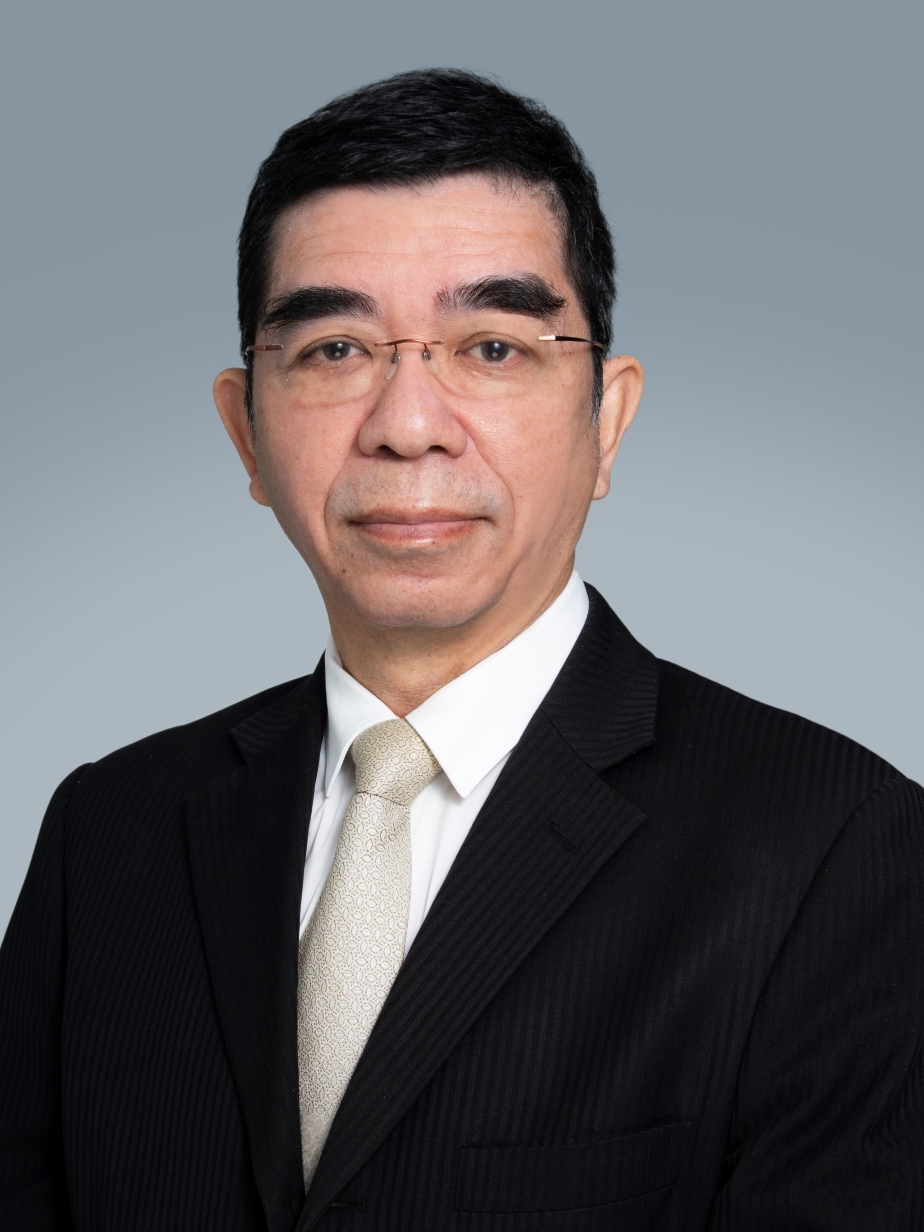 In 2011, the Founders took the decision to merge each of their companies, Brian E. Rawling & Associates Ltd. (Colin B. Lee), Cannonway Consultants Ltd. (Chris Morgan) and PowerPoint Consultants Ltd. (Peter L. K. Tang) to form a new Company, The Contracts Group Limited ('TCGL'). At that time, these firms had each been operating for up to twenty-three (23) years in Hong Kong with each of the Principals having many decades of experience in the construction industry.
The aim of the merger was to create synergy by pooling the resources and wealth of experience of the three very well-established consultancies to form one of the predominant local Hong Kong consultancies of its kind, able to undertake assignments of all sizes.
With the benefit of the many years of experience, TCGL is able to recommend a variety of approaches and solutions to construction problems and disputes to give the best outcome for its clients.