We are seeking Project Quantity Surveyors, Assistant Quantity Surveyors, and a Senior Planning Engineer to assist us.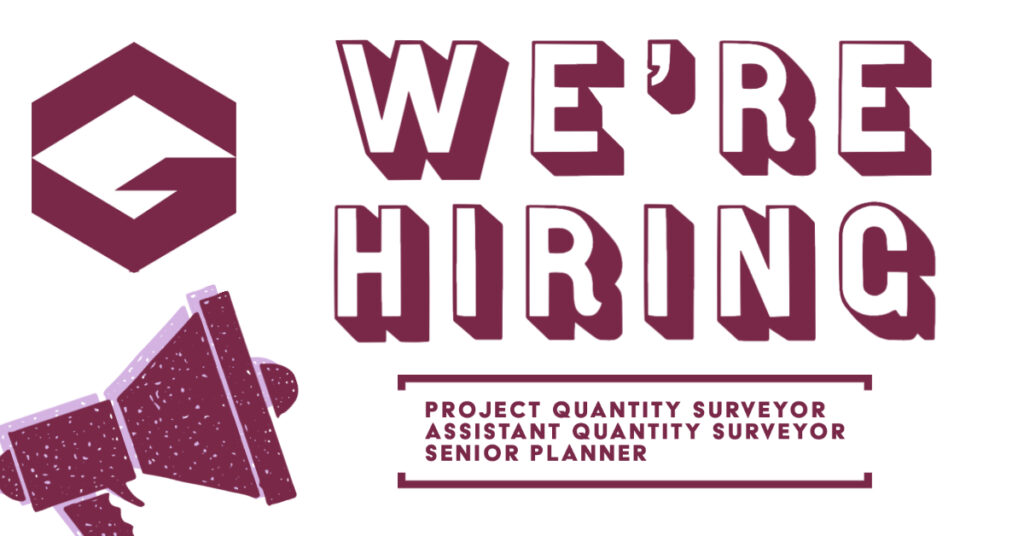 Interested parties with right of abode/ visa to work in Hong Kong, please contact us info@contractsgroupltd.com, or visit our career page – Join TCG to learn more.
We look forward to hearing from you!