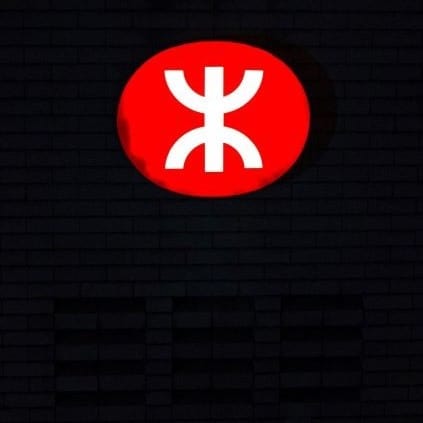 Dispute Management
Post-Contract Management
MTRC XRL Contract 824
Service provided by:
Director
Project:
Ngau Tam Mei and Tai Kong Po tunnels. Two 22.6km long drill and blast tunnels, contract sum 1.5bn (USD 194.8M).
Client:
Jointly appointed by Railway Company and Main Contractor.
Task:
To provide independent Expert opinion on Contractor's claims for variations and prolongation in order to narrow differences between the parties with a view to reaching a negotiated settlement.
Solution:
Facilitated negotiation supported by non-binding Expert determination.
Outcome:
The prospect of the independent Expert providing opinion on unresolved matters led to a large proportion of issues being agreed between the parties.
Related Case Studies