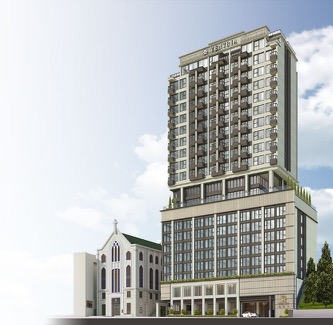 Dispute Management
Ventria Residence, Hong Kong
Service provided by:
Senior Programming Analyst
Project:
Ventria Residence, Hong Kong
Client:
Foreign Investor in Hong Kong
Task:
An independent review to analyse the effects and delays caused by the delaying events and analyse the responsibility for the delays.
Solution:
To provide a detailed forensic delay investigation by investigation of tasks and the activities to model the real project situation.
Outcome:
The Employer was satisfied on facts that were demonstrated on a clear delay analysis presentation method and productivity analysis.
Related Case Studies