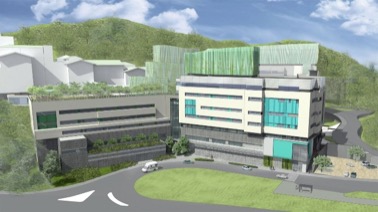 Post-Contract Management
Expansion of Haven of Hope Hospital
Service provided by:
Executive Director / Associate Director
Client:
Main Contractor
Task:
Provision of contractual advice for the duration of the project.
Solution:
Attendance at regular meetings, generally bi-monthly, to discuss/review progress to date, identify areas of concern, agree actions for the project.
Outcome:
Result of advice and the ongoing support during the project's construction phase allowed the Contractor to negotiate a final account settlement at a very early stage of the final account process following completion of the project.
Related Case Studies