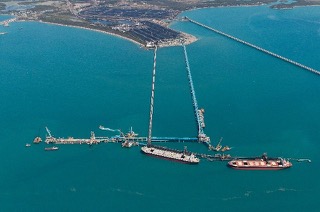 Post-Contract Management
Haypoint Project HPX3
Service provided by:
Associate Director
Client:
Main Contractor
Task:
Protecting the Main Contractor's commercial interests from project inception to completion of the Works. Claims management and administration throughout the duration of the project.
Solution:
Claim and Final Account negotiation.
Outcome:
Settlement with the Client, Suppliers and Subcontractors to the satisfaction of the Executive Management on a complex project with significant cost and time variances.
Related Case Studies