NEC Advice & Support
The Contracts Group have an experienced team of senior consultants who are fully conversant and trained in dealing with the obligations incumbent upon contracting parties under the NEC Suite of Contracts.
Administration of NEC Contracts can be resource intensive, due to the strong project management focus that is a key feature of NEC, (including early warnings and risk reduction meetings) and also due to the strict timeframes stipulated within the Contract for notifying and agreeing compensation events.
The Contracts Group NEC experts can assist our Clients to ensure that they meet the strict Timeframes and Obligations inherent on both parties under the NEC Contracts.
NEC Services include the following:
Contract Advisory Services
Contract Administration
Programme Management
NEC Procurement & Contract Start Up Services
Project Management
Dispute Resolution
NEC Training
Related Case Studies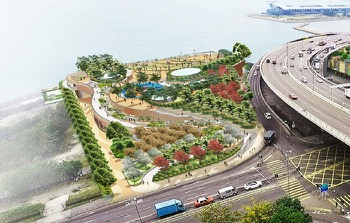 Enhancement Works for Kwun Tong Sewage Pumping Station (Option C: Target contract with Activity Schedule;…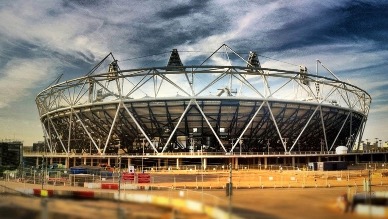 High profile sporting event Stadia and infrastructure projects as part of a mega regeneration project…