Delay Analysis & Programming
The Contracts Group have the practical and expert experience required to carry out delay analysis and frequently advise on causes of delay and the contractual responsibilities for delays, as well as the preparation of programming expert reports.
This critical path analysis is generally required to establish responsibilities for delays, but it may also be necessary to investigate other non-critical delays to assist in the ascertainment of disruption claims and principles such as concurrent delays and dominant causes of delay must be understood and considered for application.
The Contracts Group can provide:
Unique practical and expert experience in advising on causes of delay and contractual responsibilities for delays;
Provision of several programming delay analysis techniques utilising CPM (Critical Path Method) to define and illustrate the project delay events, which impacted the critical path of the project.
On major projects it is common for there to be a complex interaction of many delaying events which require careful and detailed analysis in order to determine those events which have caused the critical delays to the project.
Construction methods, sequences and durations must also be understood in order that the proper time for delaying events can be established.
Clarity of presentation and a mastery of the facts also defuse cross-examination, so it is important to have as your expert witness someone who knows not only theoretical analysis, but has the requisite practical experience to back it up.
Related Case Studies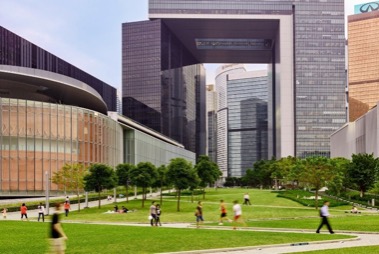 The JV was granted the full extension of time and relate the actual costs incurred…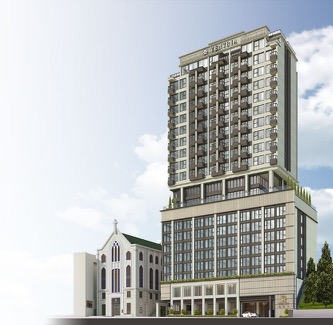 The Employer was satisfied on facts that were demonstrated on a clear delay analysis presentation…